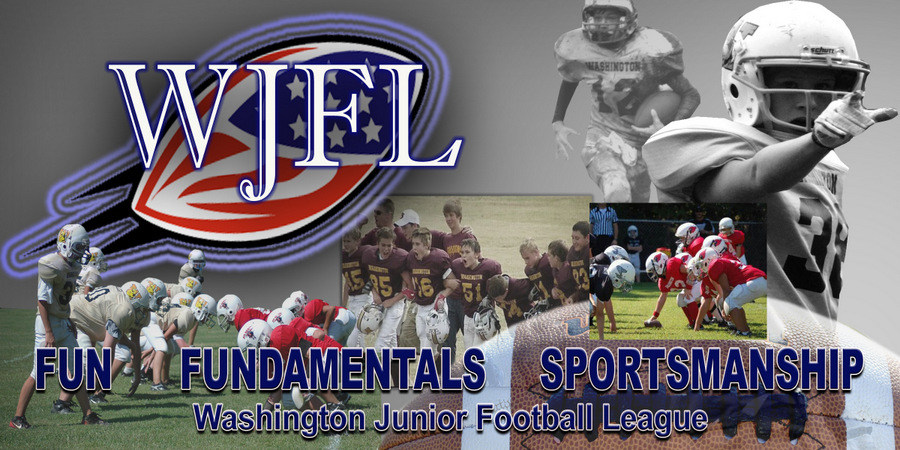 Winning at all costs is not our purpose........
....teaching and experiencing the fun associated with team sports is. Come join us!!!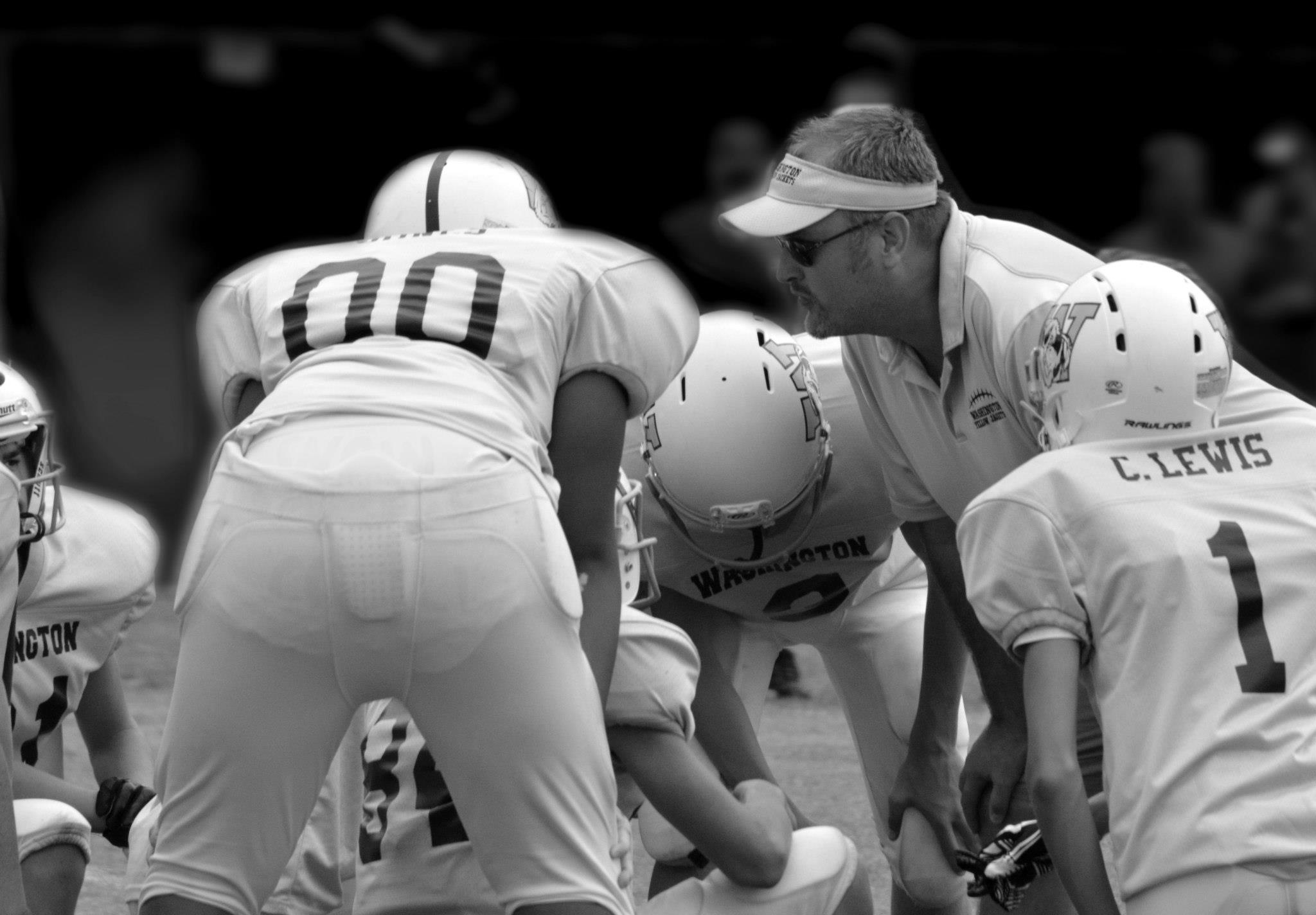 We are happy to have your child as a participant in WJFL, Inc. and we are looking forward to several months of working together with you, your child and the other parents and players. Winning at all costs is not our purpose, teaching and experiencing the fun associated with football and team sports is!
Our Mission:
Teach and develop the physical skills and knowledge necessary to play the game of football, social skills which promote acceptable standards of behavior and positive relationships with others, attitudes and appreciations that will encourage participation in and enjoyment of football and team sports in the future.
Our Philosophy:
Provide the participants a safe, fun, and fundamentally sound football experience. We want to instill a love for football in the participants so they will continue to participate through grade school and high school.
Signups April 27 and May 4, 6:30-9:00PM
Just one more quick reminder regarding signups. If at all possible, please make signing up this week or next a priority. We have an initiative this year in which we're going to get a 5 star rated helmet for every participant. The earlier we can confirm who's signed up will allow us to take advantage of some helmet promotions that are too good to pass up. If you can't make it out the next two weeks, please take a moment to register on line: http://www.wjfl.org/?page_id=9357 Look forward to seeing each of you at our game fields on April 27 and May 4th.