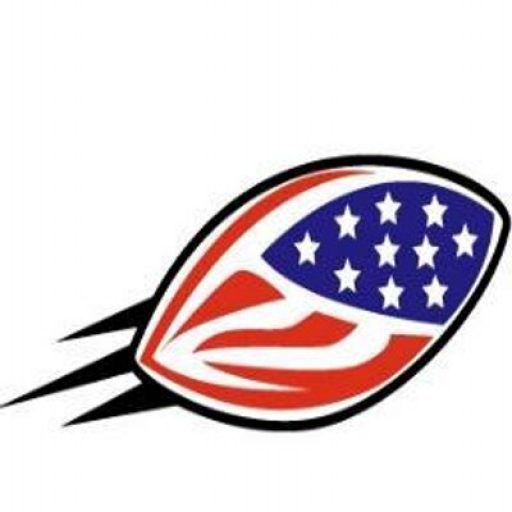 Washington Junior Football League
Sign-up 2018
"Fun, Fundamentals, Sportsmanship"
wjfl.org
 Celebrating our 30th year serving the Washington community!!
 Fielding Teams in Grades 4th – 8th
 On-line Sign-ups for the WJFL 2018 season are now open! Go to wjfl.org to sign-up – the "sign-up" tab is on the main information bar.
Encourage a friend to sign up with you!
Any student residing in the Washington School District or attending a private/parochial school within the district boundaries who will be in the 4th – 8th grade next year is eligible to participate. In addition, Public/Private/Parochial 7th and 8th grade students attending school in Hermann, Pacific, St. Clair and Union are now eligible to participate in WJFL.
Sign-up fee is $175 total which includes the mandatory sale of 5 – $10 cash raffle tickets. Family discounts and financial aid are available. The fee includes all equipment but shoes. All equipment is the property of WJFL.
Equipment will be issued on July 11 & 12 at Lakeview field. A preseason camp will be held in the evening on July 17, 18 & 19 for all grades. Practice begins on July 23.  The first game is scheduled for August 25. Each team will play a 6- game regular season schedule on Saturdays with a playoff following the regular season.
More information is available at: wjfl.org or by emailing league president Mike Newbanks at mnewbanks@wjfl.org or calling 314-795-1727.