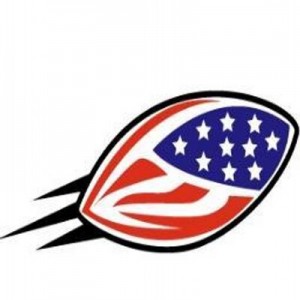 Help Washington Junior Football League celebrate 30 years of service!
We would like to invite all current WJFL Football Players to take part in the Fair Parade this Sunday the 29th.   This is a fun way to celebrate and show everyone how awesome being a part of this community, and WJFL football can be.
We will have a trailer that you can ride on, or you can walk and help pass out candy and Souvenir WJFL Footballs to children along the route.
Where to meet:  Please check your child in with a board member or coach when dropping off. If you'd like to ride over on the trailer, make sure you're at Lakeview Football Field Parking Lot by 2:30PM .  We will then move to our STAGING AREA "D" located at the corner of Tieman Drive and North Park Drive (just down the hill from the tennis courts). Only parade traffic will be allowed in this area, so if meeting here, you will need to walk to our location.
There is a shuttle that will take participants from the Fair Parking Lot at Grand and Veterans Drive that will take participants to the various staging areas. This shuttle runs from 2:30 – 3:15 only, so arrive early if you want to utilize it.  We will have water to drink, while participating.
You must be at the float by 3:30 at the latest.  
 What to wear:  Preferably a WJFL jersey from the past, but anything WJFL will suffice. If you didn't play last year, or don't have anything WJFL, we may have a few T shirts, but they are very limited. Shorts/Pants and comfortable walking shoes, no helmets or shoulder pads please.
After the Parade: At the end of the route, we will momentarily pull over on Olive Street to let all walkers get on trailer. We will then proceed to the Lakeview Football Fields for all to be picked up promptly. Special pick up can be arranged with a Board Member or Coach.
Please RSVP to wjfl@wjfl.org or let your coach know if you will be joining us.